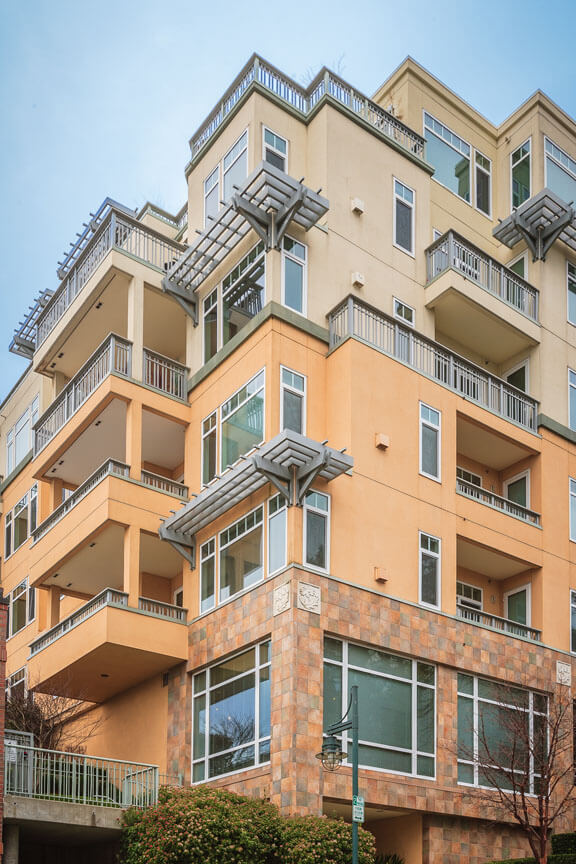 Major national and regional builders and developers agree. The FlowTite® 4ALL® system has a leading position in the new residential housing market. The reason? The ACCOR system has the lowest installed cost and the best quality and warranty.
US Made. With most of its competitors importing metal supply stops from China, ACCOR stands out as a 100% U.S. made product line.
Lower Risk. The builders' major concern is risk-management. Even small items can create large risks. ACCOR has invested in manufacturing automation that keeps cost competitive and keeps its entire manufacturing labor force here in the U.S.A. 100% air testing ensures quality control that is backed by the industry's best 10 year warranty that includes contractor labor.
A Better Fit. With the industry's migration to plastic pipe, ACCOR's leading edge technology is a better fit than old conventional brass fittings that can corrode and fail over time. The unique dual gripper rings found in its FlowTite® 4ALL® and PUSHON® PEX systems solve the dimensional and dissimilar material problems associated with variable sizes of PEX pipe and metal fittings.
Lead Free. ACCOR products have been lead-free from the beginning. All other manufacturers of supply stop valves have been forced to revise their materials and designs under new lead-free requirements.