After years of leaks and other problems with other products, Whitton Plumbing experts turn from skeptics to ACCOR fans.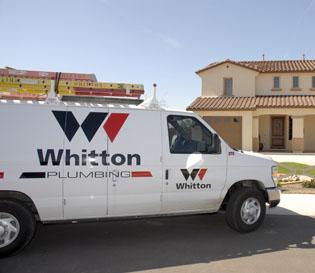 As a premier plumbing company in the Greater Phoenix area of Arizona, Whitton Plumbing prides itself in keeping its customers satisfied. That means the services come with a warranty and a quality guarantee.
Up until several years ago, that guarantee was causing challenges.
"We were using different supply stops with extensions — metal-style angle stops," explains owner Ron Whitton. "We were losing money because of drips and leaks, and we were having to go back and do warranty work."
The callbacks and warranty issues were costing the company thousands of dollars each year. So Whitton Pluming was continuously on the lookout for high-quality products that would improve efficiency.